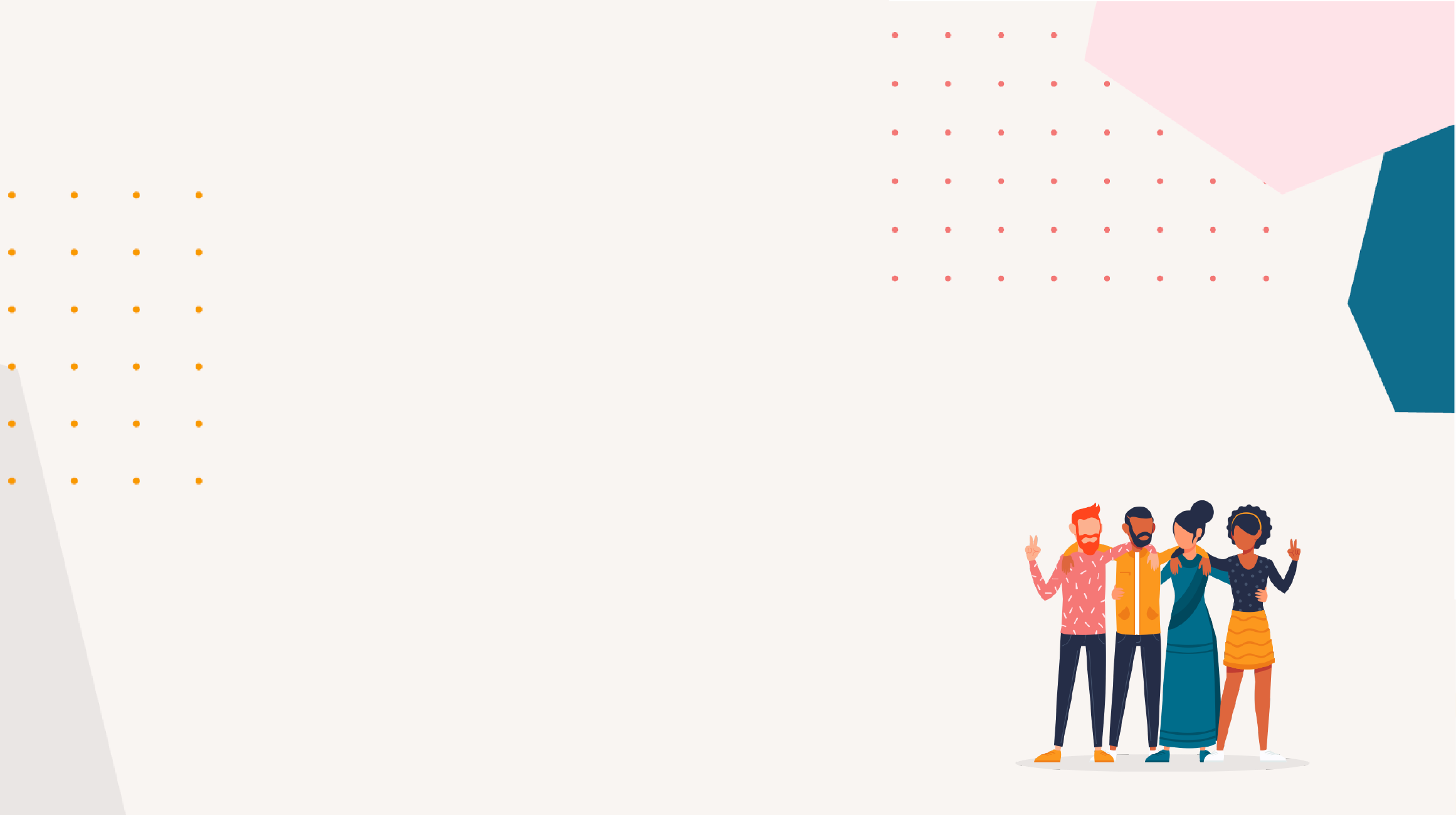 Everyone is Part of the Loneliness Solution
We break silos open. We collaborate & co-create. We work together!
The Togetherness Hub represents the first international & interdisciplinary community platform, which unites global thought leaders, researchers and projects on Social Health, Loneliness Interventions & the Future of Human Connection.

We're striving to help governments, companies, organizations, educators and individuals understand the importance of Social Health, reduce the stigmatization surrounding Loneliness and are committed as a community to create a future, where every individual has the possibility to find connection & belonging.
Discover what we do
We provide you with the stage to share your best-practices on tackling loneliness, facilitate the development of innovative solutions, deliver insights on the degree of collaboration between initiatives and unite practitioners for an international dialogue.
Our expanding partner network
No one should attempt to solve loneliness alone! Together with governments, companies, charities, foundations and impact-driven individuals from all over the world, we've decided to put an end to chronic loneliness and help everyone to find a sense of belonging.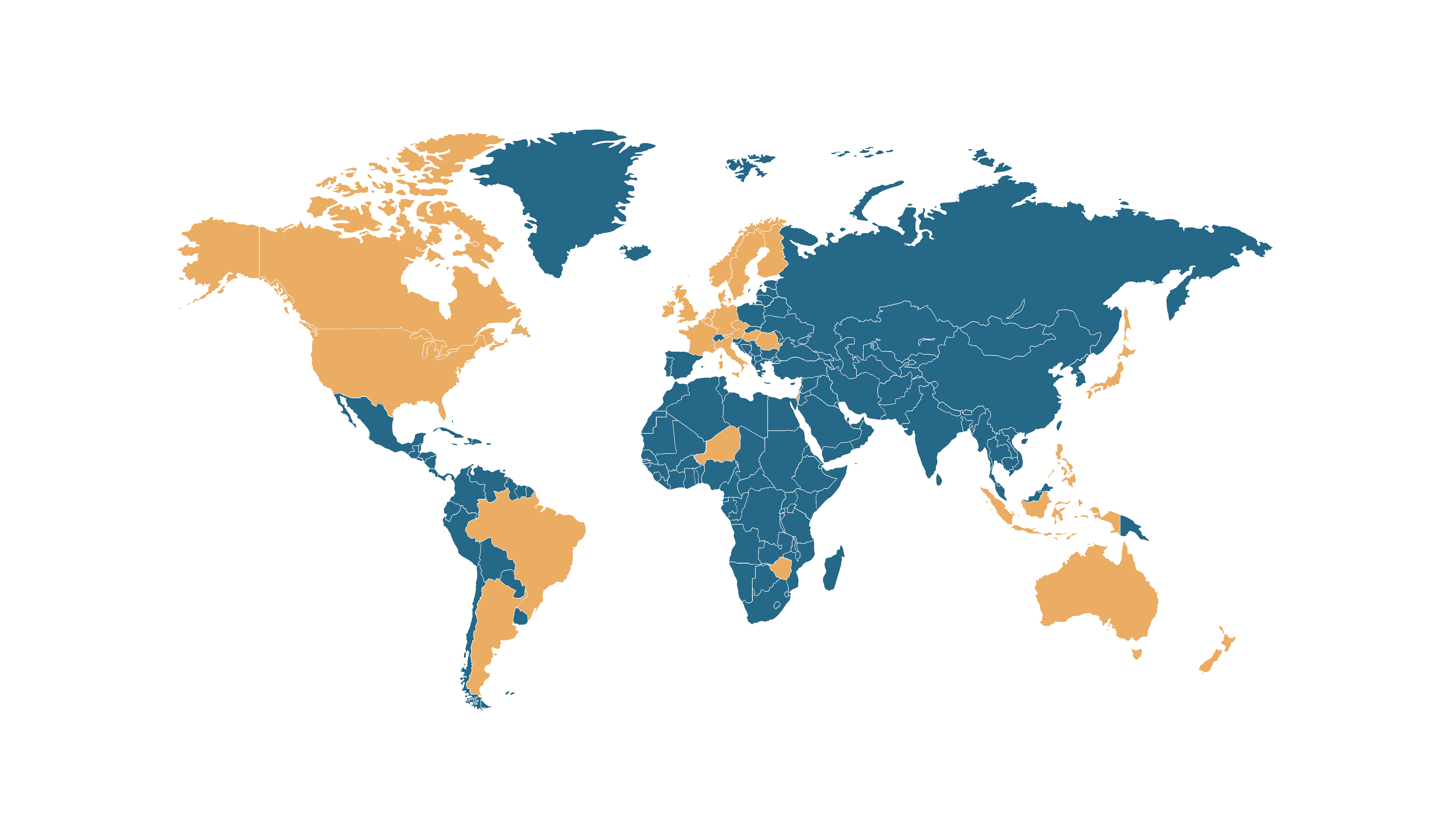 "As the Coalition To End Social Isolation & Loneliness, we're working hard to unite the important initiatives & organizations across the US, which support lonely and isolated individuals into a better future. With the Togetherness Hub as an international community platform, we've found a place to share our expertise, research and policy recommendations within and beyond the US. We believe the Togetherness Hub has the potential to build bridges and enable a coordinated effort to significantly decrease chronic loneliness all around the globe!"


Andrew MacPherson, Director Coalition to End Social Isolation and Loneliness
"Covid-19 made it obvious that our societies are not equipped to deal with loneliness & social isolation on a far larger scale. Until now we are still lacking reliable data, funding and a strategy for Germany. After seven years of fighting for a sustainable Silbernetz in Germany we're glad to join this overdue community project. The Togetherness Hub is the first platform, which truly attempts to unite organizations fighting loneliness all around the globe and cares for open exchange of reliable knowledge connected to loneliness."


Elke Schilling, Founder Silbernetz
"Facilitating the translation of scientific evidence into real-world solutions that lead to meaningful social connections is a hallmark of the Foundation for Social Connection, a U.S.-based non-profit dedicated to spurring the availability of evidence-based solutions combating social isolation and loneliness. The Togetherness Hub helps us connect with a global network of researchers, community-based organizations, funders, and other stakeholders to share our mutual knowledge and expertise. We find the Togetherness Hub a useful tool to facilitate cross-collaboration, event and publication sharing, and the ability to co-create with greater ease!"


Edward Garcia, Director Foundation for Social Connection
Interested to become part of our international partner network?
Join our mission to overcome chronic loneliness and help us rebuild the social fabric damaged by Covid-19!