When was the last time you've sat by a cozy bonfire, surrounded by people you liked on an evening filled with
personal stories?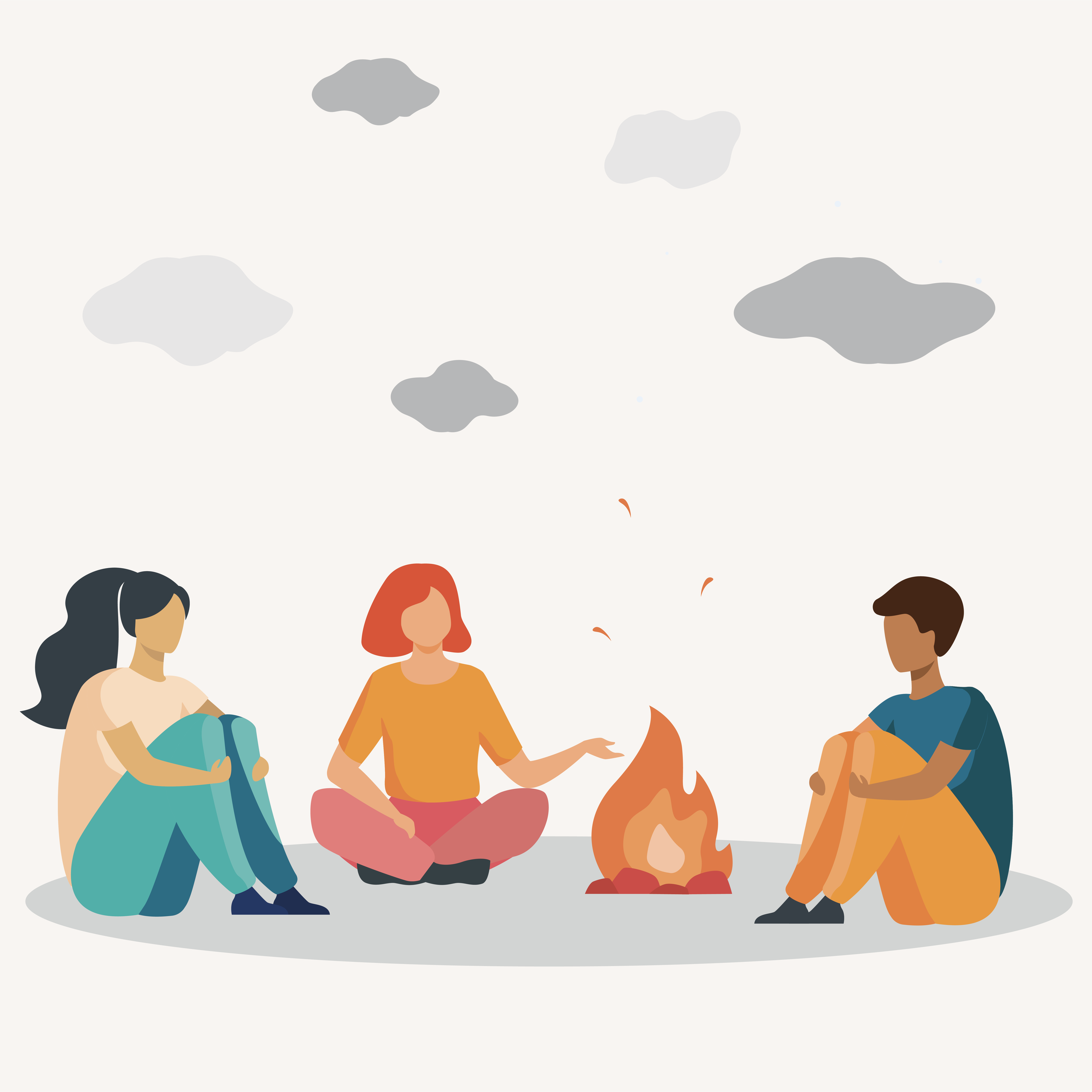 We want to invite you to gather with us around our virtual bonfire!
Every month we're hosting a "Fireside Chat", during which we're inviting experts, researchers & innovators to share ideas as well as stories with us.

Compareable to a real gathering around a bonfire, we want to create a warm atmosphere - full of authenticity, engagement and discussions.


In our first Fireside Chat we will focus on two topics, which urgently need to be adressed in regards to loneliness & mental health issues:

How can we adress the social disconnection of health workers who are fighting at the forefront for all of us
during the pandemic?
and
What is the link between structural racism and loneliness? How can we create an environment, which empowers people to connect beyond differences?


We have the pleasure to welcome Dr Charlie Easmon as our speaker. Click to find out more and register to the event.